Best Paver Company in
North San Diego County
Custom Paver Designers & Contractors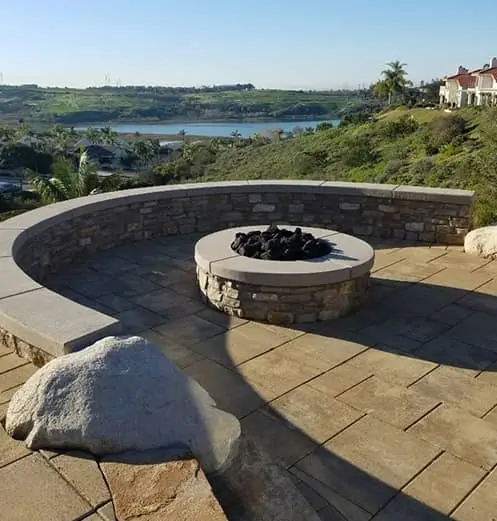 Savon Pavers serves
San Diego County
Tired of seeing those slabs of cement, patches of grass, or exposed dirt that surround your home? You are not alone. Many homeowners have felt the same and turned to Savon Pavers, a best paver company in San Diego and surrounding communities, to transform their backyards, outdoor living areas, driveways, and entryways.
Savon Pavers can help you enhance your home's beauty, functionality, and value with any number of paver design ideas.
Patios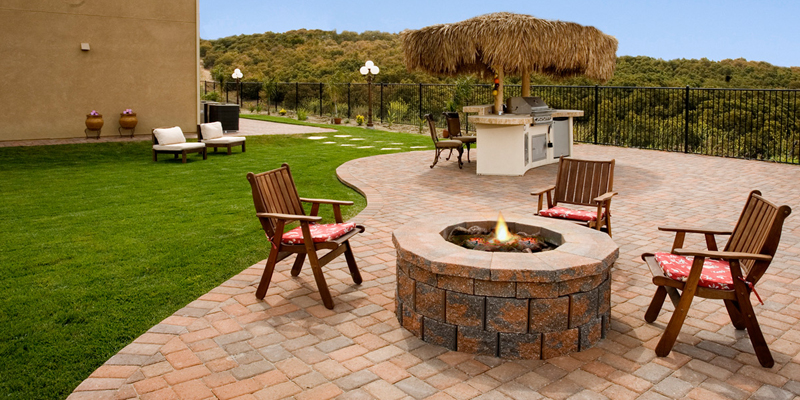 Patio Paver Designs
If you're looking to spruce up your backyard, or design a custom outdoor space, pavers make for the perfect design and material choice for patios and outdoor spaces. Working with Savon Pavers and our design team, we will work with you to sort through all the beautiful styles, colors, and design patterns to choose from when planning and designing your outdoor space. From earth tones to vibrant colored stone pavers, there are endless textures and styles to choose from. We will help bring your design vision to life while maintaining your budget and also making sure you get the most value out of your home improvement project.
Entryways
Driveways
Modern Designs
Synthetic Turf
Outdoor Water Features
Fire Pits
Outdoor Living Spaces
Decorative and Retaining Walls
Low Voltage Lighting
Pressure Washing
What Our Customers Are Saying

If you are considering a project with us and would like to finance it, rest assured you have financing options.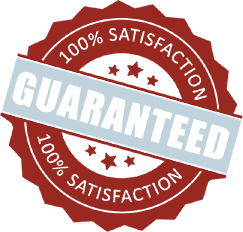 Your investment is safe working with Savon Pavers. Savon Pavers will guarantee your Pavers for life. If you experience a break or crack…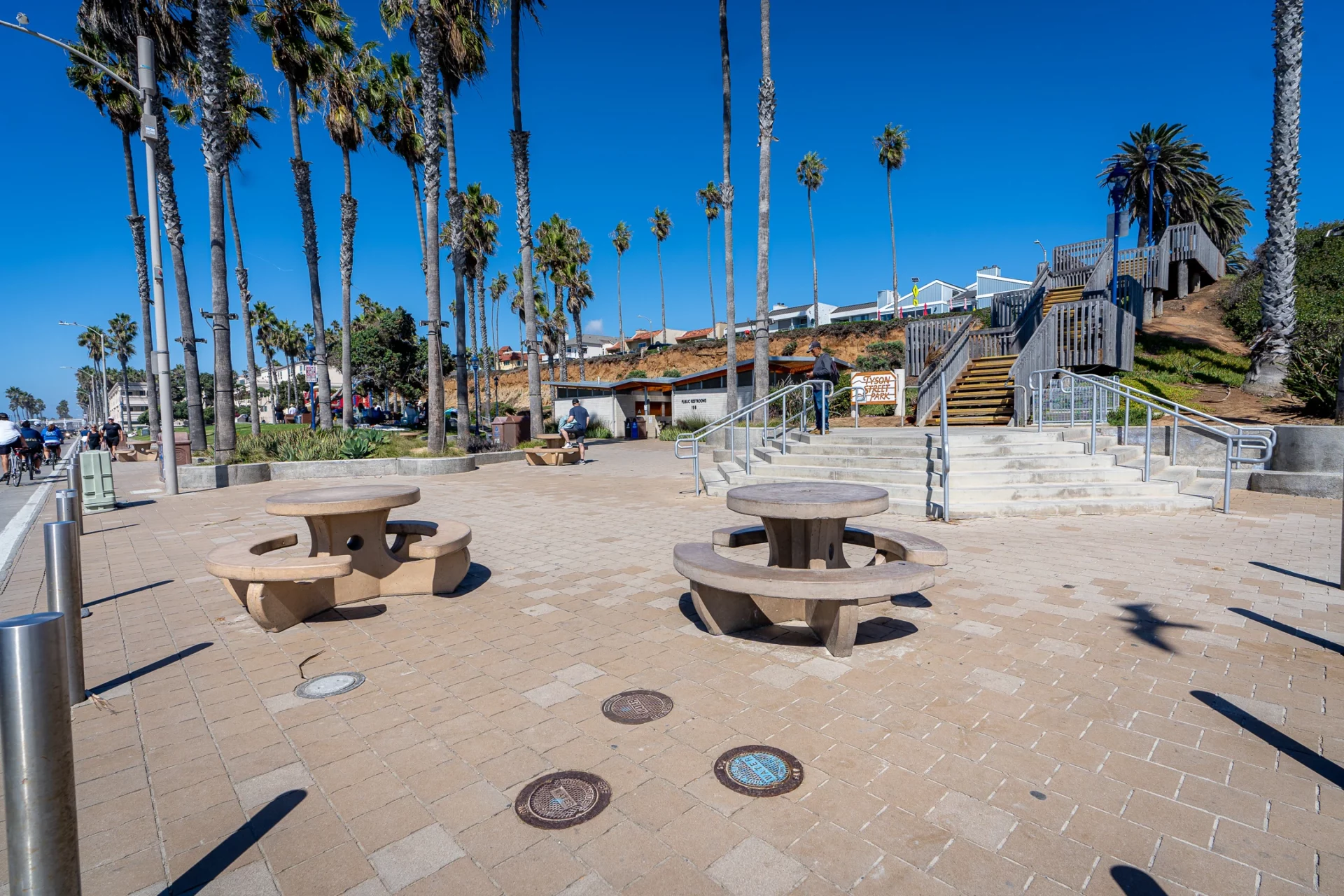 Savon Pavers discusses the future of the landscaping industry. Learn about construction trends and how they may impact homeowners in years to come.
Read More »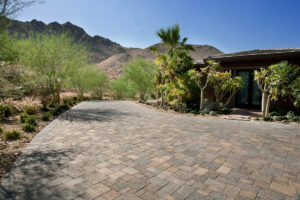 You decided to invest in a paver patio or paver driveway, and you absolutely love
Read More »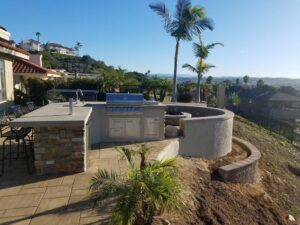 When you consider giving your outdoor space a makeover, one of the best features you
Read More »