Installation Experts in all Paver Materials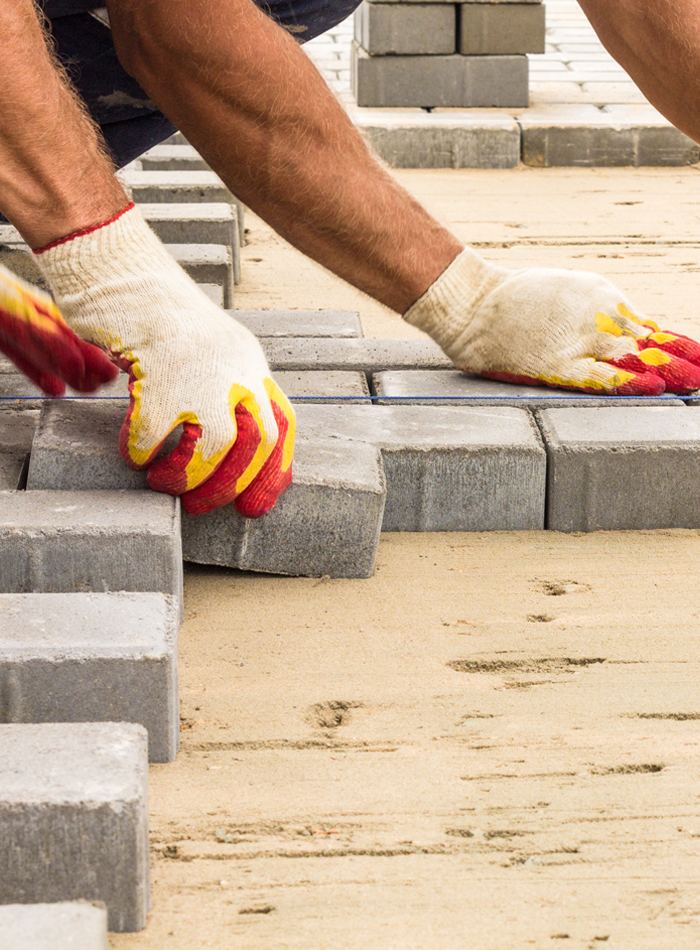 Belgard offers a wide range of diverse quality materials for any job. Including a variety of pavers, retaining walls, finishes, and outdoor fireplaces & kitchens. From eye-catching driveways to beautiful patios to serene landscapes, Belgard offers various products to complement your home and help you create the perfect dreamscape.
Whether you're looking to add some old-world charm to your patio, or contemporary flare to your walkway, Belgard offers a variety of concrete pavers, including pavers with the look and feel of brick and stone. We can help you create an eye-catching walkway and driveway paver designs. Our residential pavers come in several styles, shapes, and tones to help you add the right personality and charm to transform your outdoor living spaces.
And, in addition to style, Belgard concrete pavers are designed to be strong, durable, and environmentally friendly, ensuring your driveway or patio will stand the test of time.
Check out Belgard's pavers below, and when you are ready to explore how
Savon Pavers
can help make your dreams become a reality with that next paver project,
contact us
.
What Our Customers Are Saying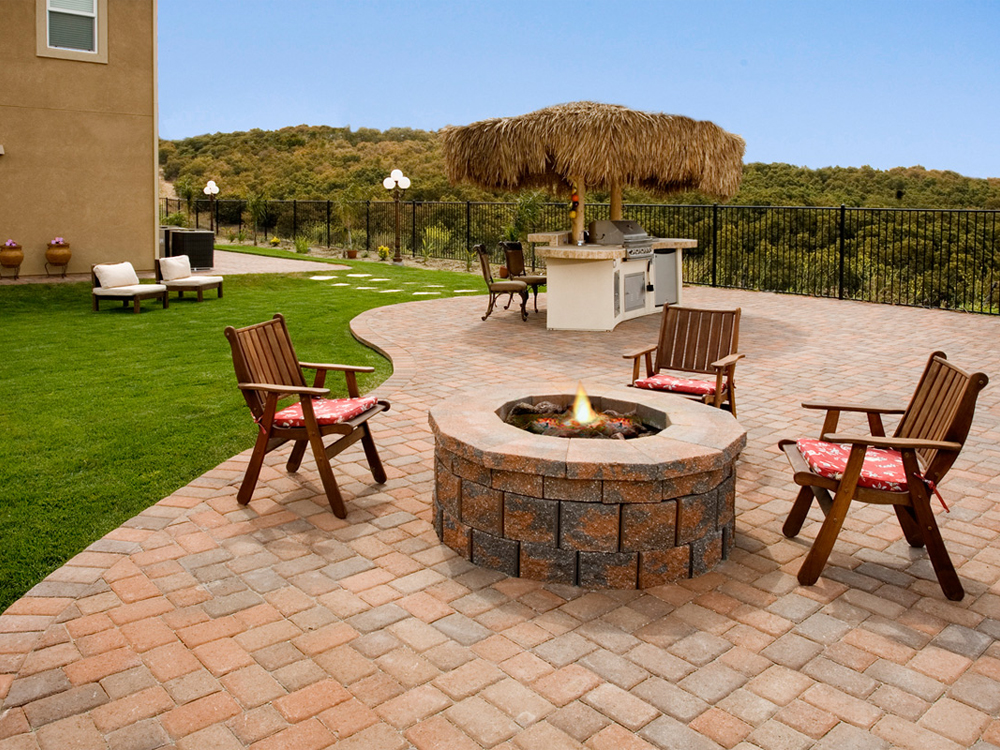 We have been paver contractors since 2013, and we guarantee our work.
Your investment in a home improvement pavers project is safe when you choose to work with Savon Pavers. Our pavers company guarantees your pavers for life against breaking or cracking. If you experience a break or crack, just call us and we'll fix it for you at no charge. We also offer a 10-year warranty on installation.
Make Savon Pavers your one-stop shop for pavers in San Diego, San Diego County, and Ventura County. Contact us today at: