How To Finance Paver Projects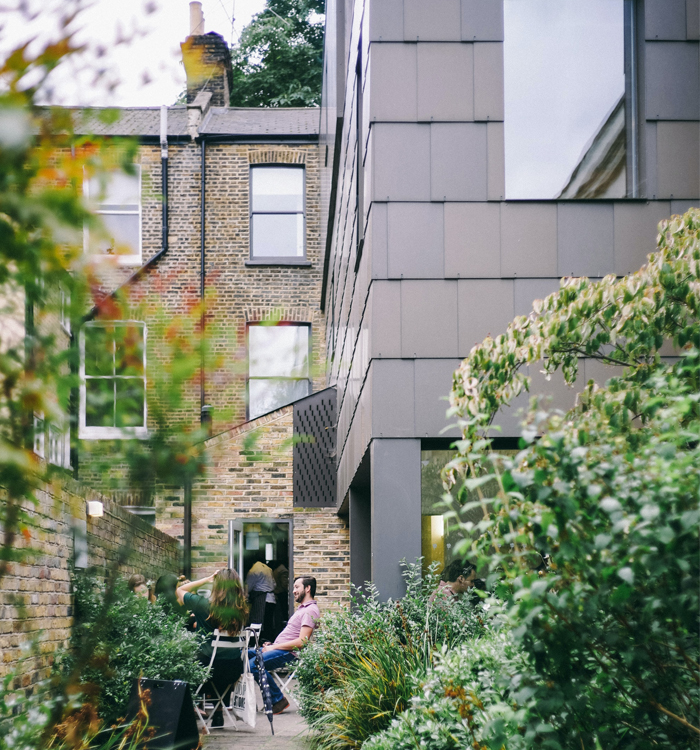 Paver Financing Options for Your Home Projects
If you are considering a project with us and would like to finance it, rest assured you have financing options.
At Savon Pavers, we are not a lender or a broker; however, we work with Lyon Financial for pavers financing to help make your dream home improvement project a reality.
Lyon Financial is known for getting pools financed. However, their lending experts also work to find you financing for home improvement projects, including pergolas and patios, outdoor kitchens, pavers, and masonry — the kinds of projects Savon Pavers specializes in.
Because Savon Pavers is not affiliated with Lyon Financial, you will work directly with their financial consultants, and the lender will determine your terms and conditions.

Contact Lyon Financial today to see what your financing options are for your Savon Pavers project.
When you work with Savon Pavers, your investment is safe with us. Savon Pavers will guarantee your Pavers for life against breaking or cracking. If you experience a break or crack, just call us, and we'll fix it for you at no charge. We also offer a 10-year warranty on installation.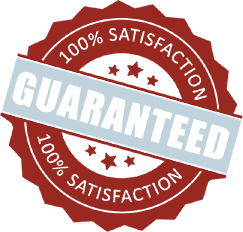 What Our Customers Are Saying