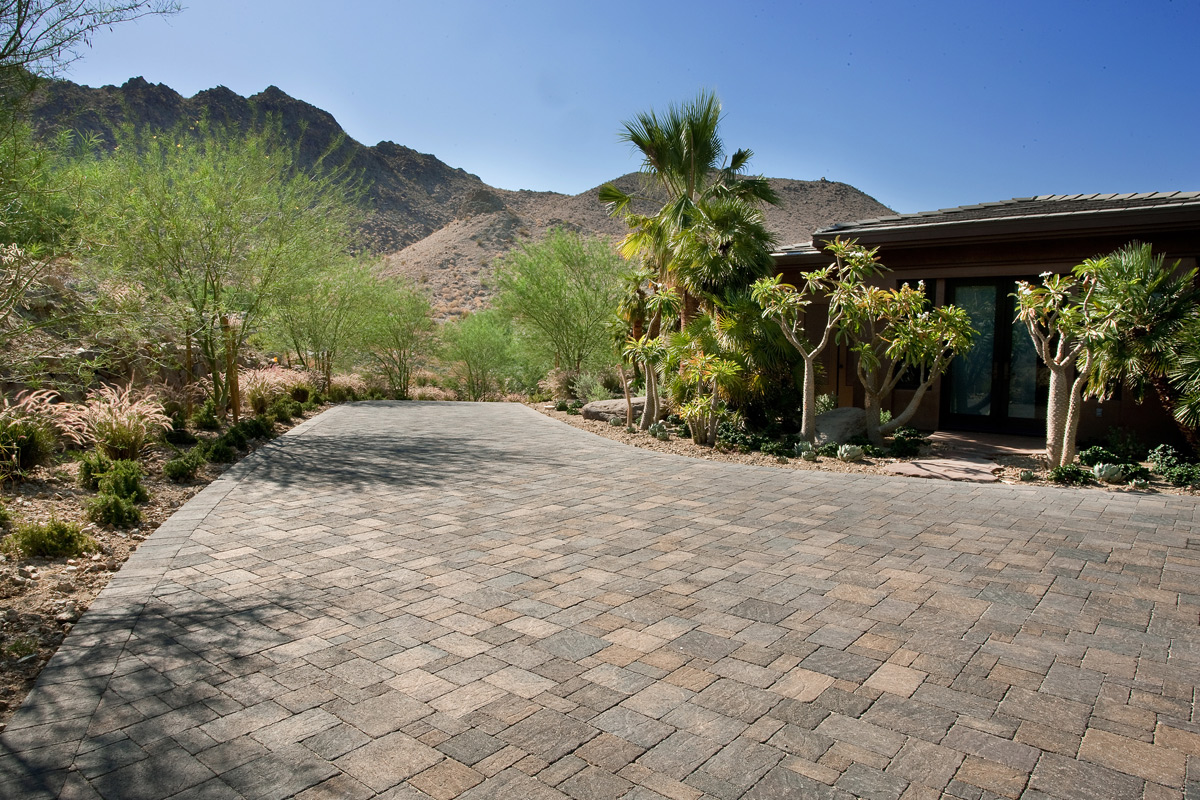 You decided to invest in a paver patio or paver driveway, and you absolutely love
Read More »

If you are considering a project with us and would like to finance it, rest assured you have financing options.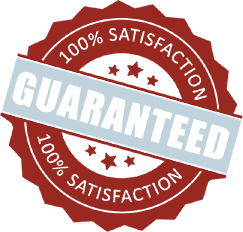 Your investment is safe working with Savon Pavers. Savon Pavers will guarantee your Pavers for life. If you experience a break or crack…
What Our Customers Are Saying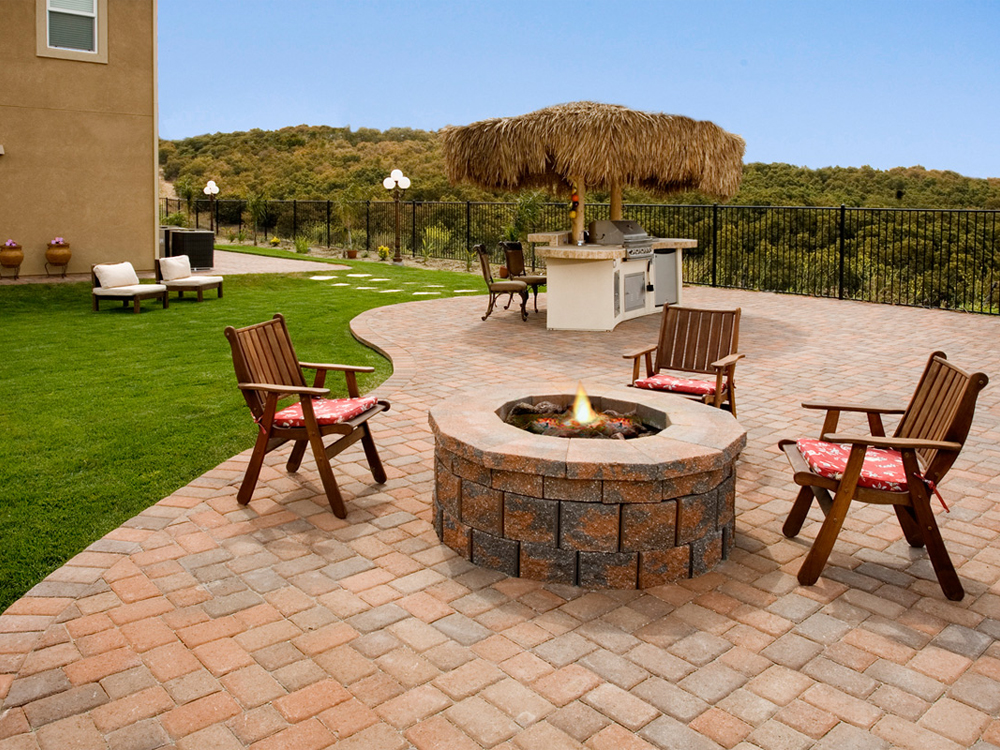 We have been paver contractors since 2013, and we guarantee our work.
Your investment in a home improvement pavers project is safe when you choose to work with Savon Pavers. Our pavers company guarantees your pavers for life against breaking or cracking. If you experience a break or crack, just call us and we'll fix it for you at no charge. We also offer a 10-year warranty on installation.
Make Savon Pavers your one-stop shop for pavers in San Diego, San Diego County, and Ventura county. Contact us today at: