If you're looking to spruce up your backyard, or design a custom outdoor space, pavers make for the perfect design and material choice for patios and outdoor spaces. Working with Savon Pavers and our design team, we will work with you to sort through all the beautiful styles, colors, and design patterns to choose from when planning and designing your outdoor space. From earth tones to vibrant colored stone pavers, there are endless textures and styles to choose from. We will help bring your design vision to life while maintaining your budget and also making sure you get the most value out of your home improvement project.
What Our Customers Are Saying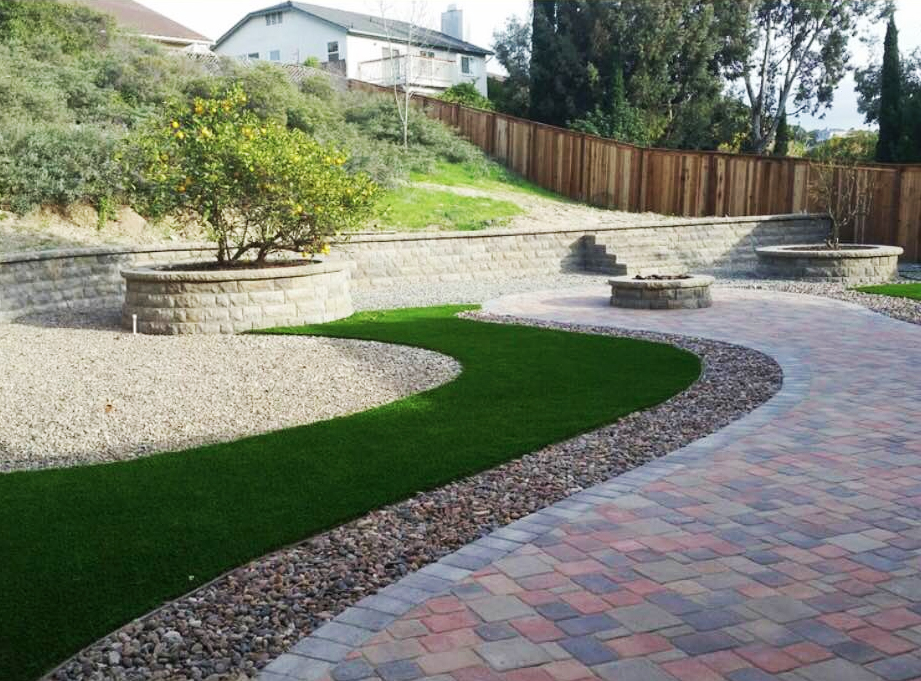 We also offer pressure washing services to keep your pavers looking new
Do you have a different paver project in mind?
Let's see what we can create together.
Contact Savon Pavers for a FREE Consultation