Frequently Asked Questions
At Savon Pavers, our focus is on providing quality customer service. Here you will find the most frequently asked questions our clients have. If you have a question that's not answered here, please
contact us
with it so we can get the answer you are looking for.
What Our Customers Are Saying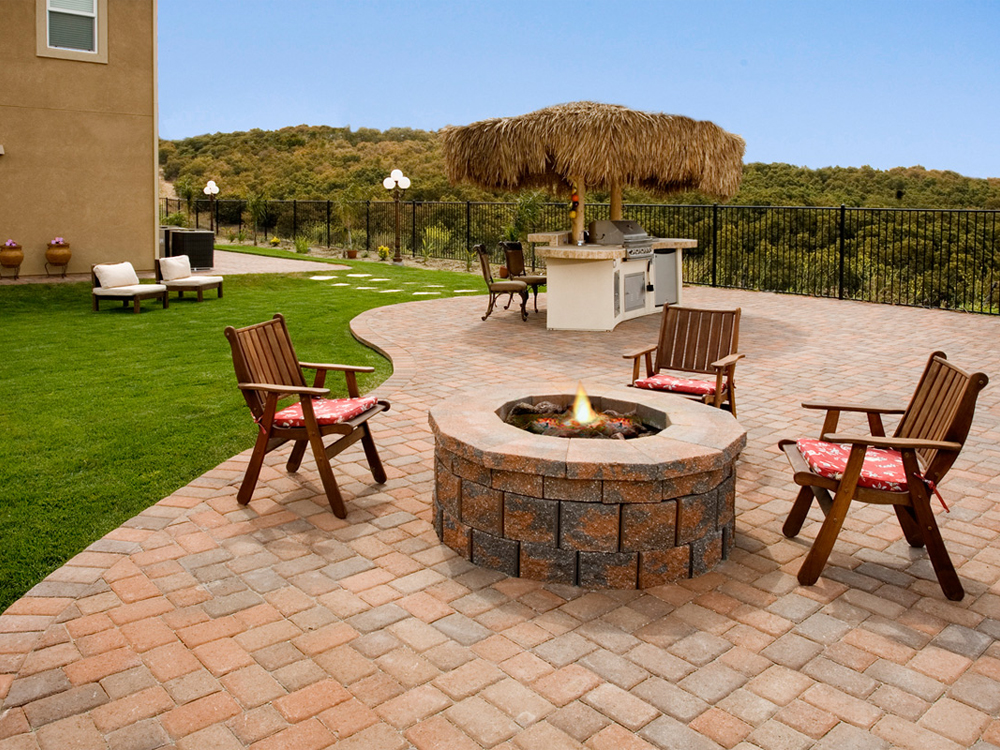 We have been paver contractors since 2013, and we guarantee our work.
Your investment in a home improvement pavers project is safe when you choose to work with Savon Pavers. Our pavers company guarantees your pavers for life against breaking or cracking. If you experience a break or crack, just call us and we'll fix it for you at no charge. We also offer a 10-year warranty on installation.
Make Savon Pavers your one-stop shop for pavers in San Diego, San Diego County, and Ventura County. Contact us today at: