Savon Pavers specializes in creating outdoor patios and outdoor spaces that you and your family will enjoy. If you're planning an outdoor renovation, you may want to consider adding a BBQ or Fire Pit. Not only will these features add value to your home, they will also make your outdoor space more enjoyable.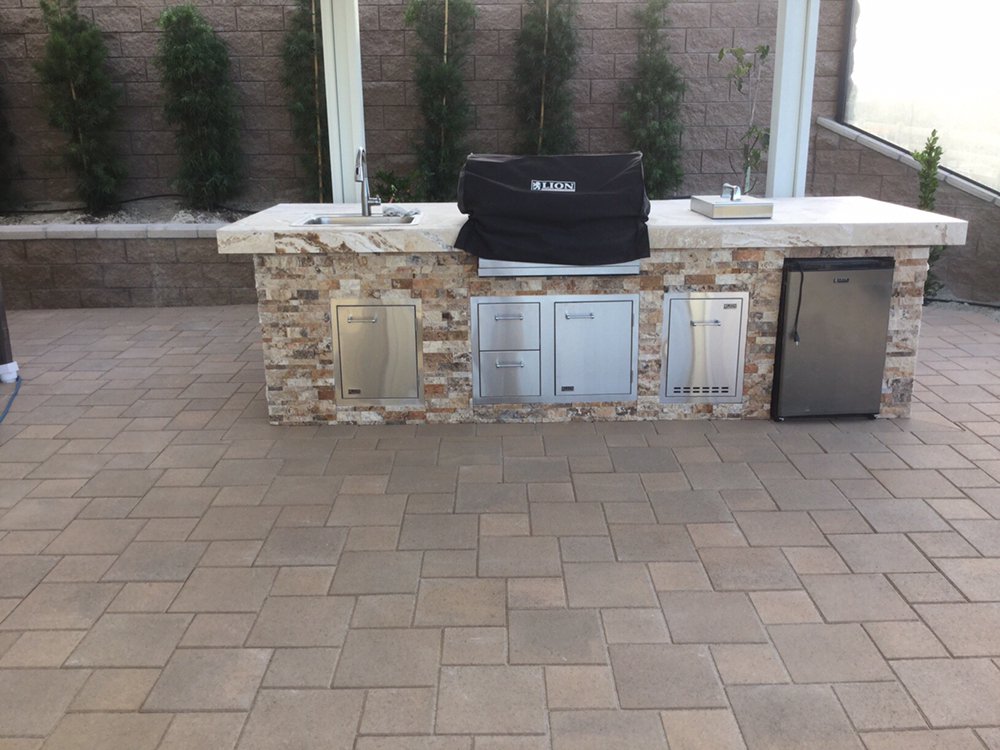 Fire pits and BBQ islands provide many benefits for your family gatherings and making your home more enjoyable. Savon Pavers can design and build the perfect outdoor space that fits your style, and budget. There are many different styles and configurations to choose from, Savon Pavers can help design the perfect combination to fit your lifestyle and renovation plans.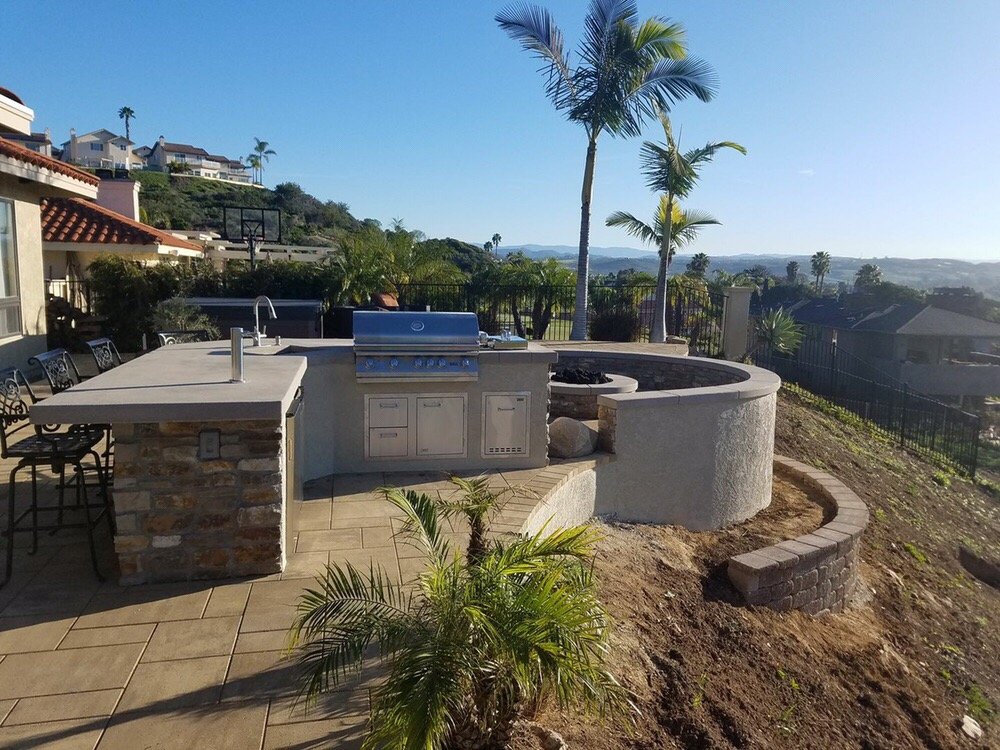 Even smaller spaces can be maximized and become usable with the addition of a beautiful fire pit.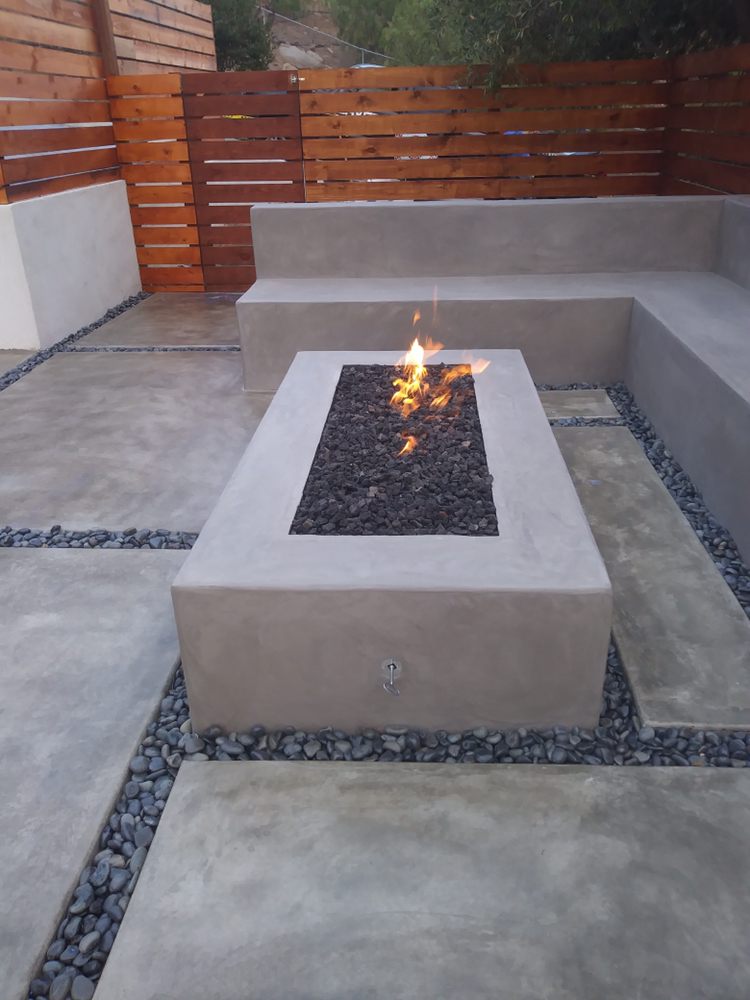 Call us today at (855) 749-8739 for a free estimate and design for your project.